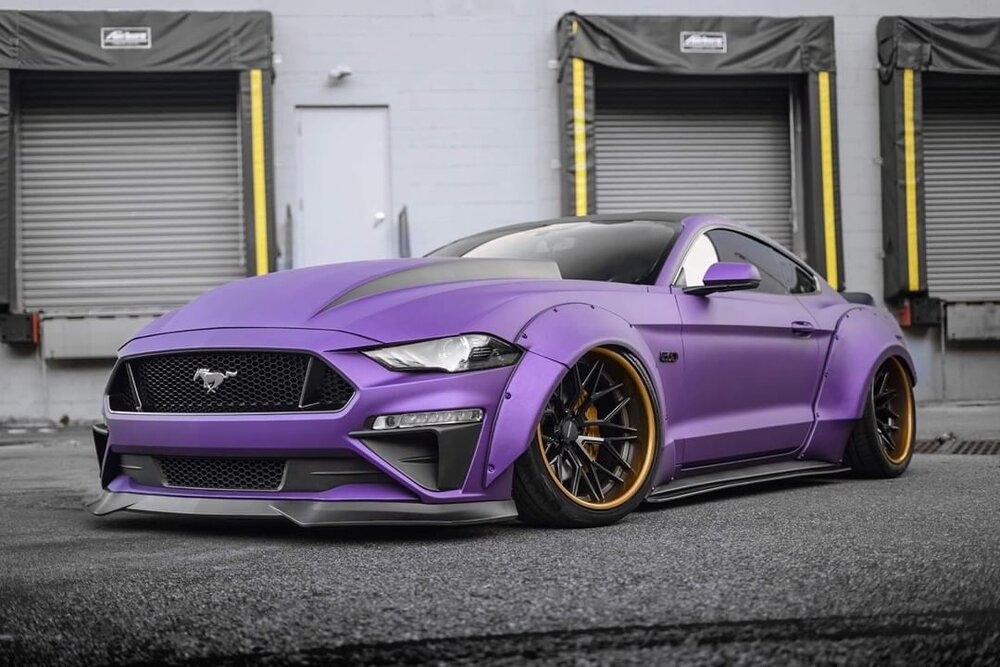 From ordering to application to final product, making a seamless process from start to finish. 
Combining ceramic, hydrophobic and nanoparticles, Raail is the most industry-focused when it comes to product durability.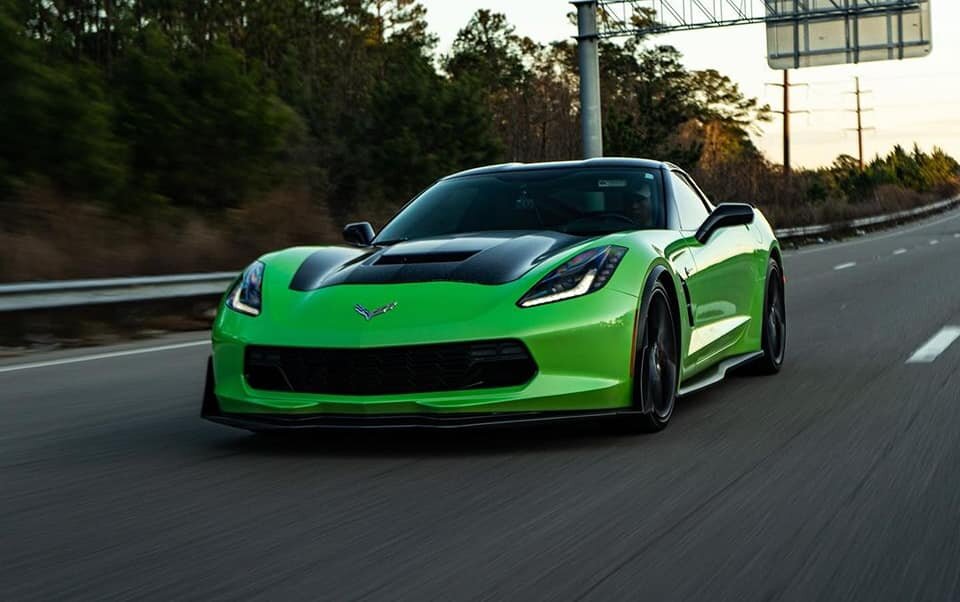 The most cost effective option on the market. 
Raail approved detailing products for all of your car care needs.
Raail partnered with Osren in 2020 to provide the best detailing products for the removable coating industry. 
After some practice, Raail pretty much sprays itself.
I prefer Raail. It lays down really smooth and pretty forgiving. It's also the same gallons for base and top coats. It also is a satin finish by default. If you want a matte finish, you add a matting agent to the gallon(s). You need less product overall, so you spend less on that too.
A truly transformative product.